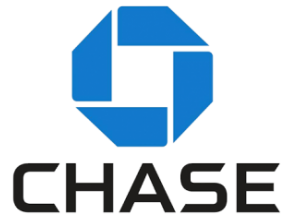 When you open an account with Chase Bank, they will provide you with all the information about how you can activate and use your card. In case you forgot, here is a quick list of steps you can follow.
Check the Card — if you received your debit card through the mail, it would come with instructions and a few pamphlets. Usually, the "manual" for the debit card is stick on the card itself. All the information there is written except for new instructions.
Call Debit Card Activation or Customer Service — you can activate your card through the phone. All you need to do is call Chase's dedicated activation telephone number for debit cards: 800.821.2333. Another number you can call is 800.935.9935 — this will route you to the company's customer service department. If you have questions about your account and card, call that department. The representatives there can transfer you to the activation number once you are finished with your questions.
Go to Chase's Website — log in using your bank account in Chase's website (https://www.chase.com/). You can activate your card from there by confirming it.
Use Your Card at a Chase ATM — another method is to use your card at a Chase ATM first.
If you are looking to make a Chase money order, read this guide.