Some Forex brokers offer a welcome bonus for creating an account and not depositing any money. If you read deeper into the Terms and Conditions for this type of promotional offer, you will discover that this bonus is not real money and that you can never withdraw it.
No-deposit bonuses are similar to deposit bonuses, but they target traders that are skeptical about giving their banking information to a new broker.
TL;DR – This bonus mimics a Demo Account where you can freely test the broker's platform and execution features.
Example
XM Forex provide a registration option where they credit your account with a $30 bonus without depositing any money (screenshot taken on April 2017):


It is clearly stated that the bonus is non-withdrawable. However, they do mention that "All profits" can be withdrawn. In the PDF with the T&Cs, XM state that for the profits to be withdrawable, you will need to complete a certain number of trades with a certain lot size.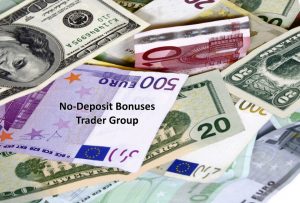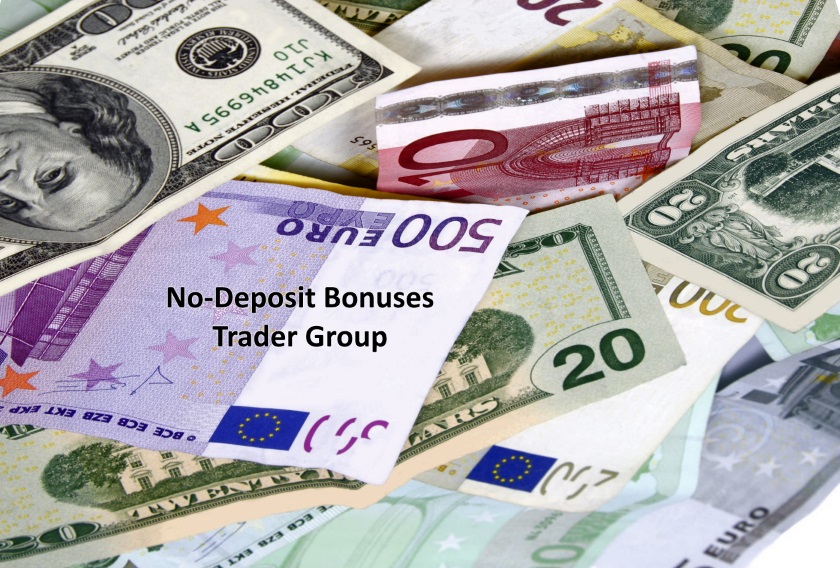 In other words, the broker needs to earn enough commissions using real money trades that you execute. After that, you may be able to claim some of the excess fees in the form of "profit on your bonus".
This is one of the only benefits of a forex bonus.
Verification
Most brokers use the no-deposit bonus to get your foot in the door with their brokerage. After registering, brokers often demand to verify your documents. However, the demo account option should theoretically be available without verification.
Through the verification process, the broker's goal is for you to invest more time and effort into the registration process. That way, you will be more inclined to deposit real money from your bank account.
Conclusion
As you have probably noticed, it is usually the smaller and less popular brokers that offer these types of promotions, because otherwise, they do not have much more to offer.
There is no such thing as Free Money!
If you are serious about forex, do not select a broker based on their welcome bonus. See our list of trustworthy brokers to make a better selection.