Business days are Mondays through Fridays except for Federal holidays. Saturdays and Sundays are not business days. This is true for America (USA and Canada), Europe, and Australia. Most other countries around the world also follow these guidelines.
How Long is a Business Day?
A normal business day lasts for 8 hours. This does not include a break in the middle, which usually takes 30 to 60 minutes.
Some professions require up to 16 or more hours of work per day. This is typical when there is a deadline that needs to be met. Stores usually complete at least 12 hours, but this does not apply to all companies. 7-Eleven, for example, has a 24-hour business day.
One Business Day for Shipping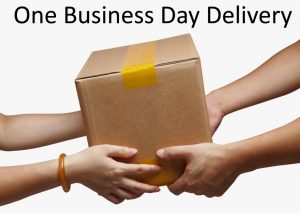 Shipping companies would usually pertain to business days when talking about the shipping and delivery of orders. One business day will depend on four things:
Your chosen shipping method
The date of your purchase
The schedule of the business where you made your purchase
The delivery companies working with where you purchased
Most of the time, these stores and warehouses have cut-off times that could delay the delivery of your order. For example, if you complete an order on Friday night (that is past the cut off time), your package will not go out until the next business day, or the next day that the store is open. If the store is closed on Saturdays and Sundays, your order will be sent out on Monday.
The stock market and forex brokers are open 5 days a week.